[ KS-02 ]KAKISHIBU HORSE WORK BOOTS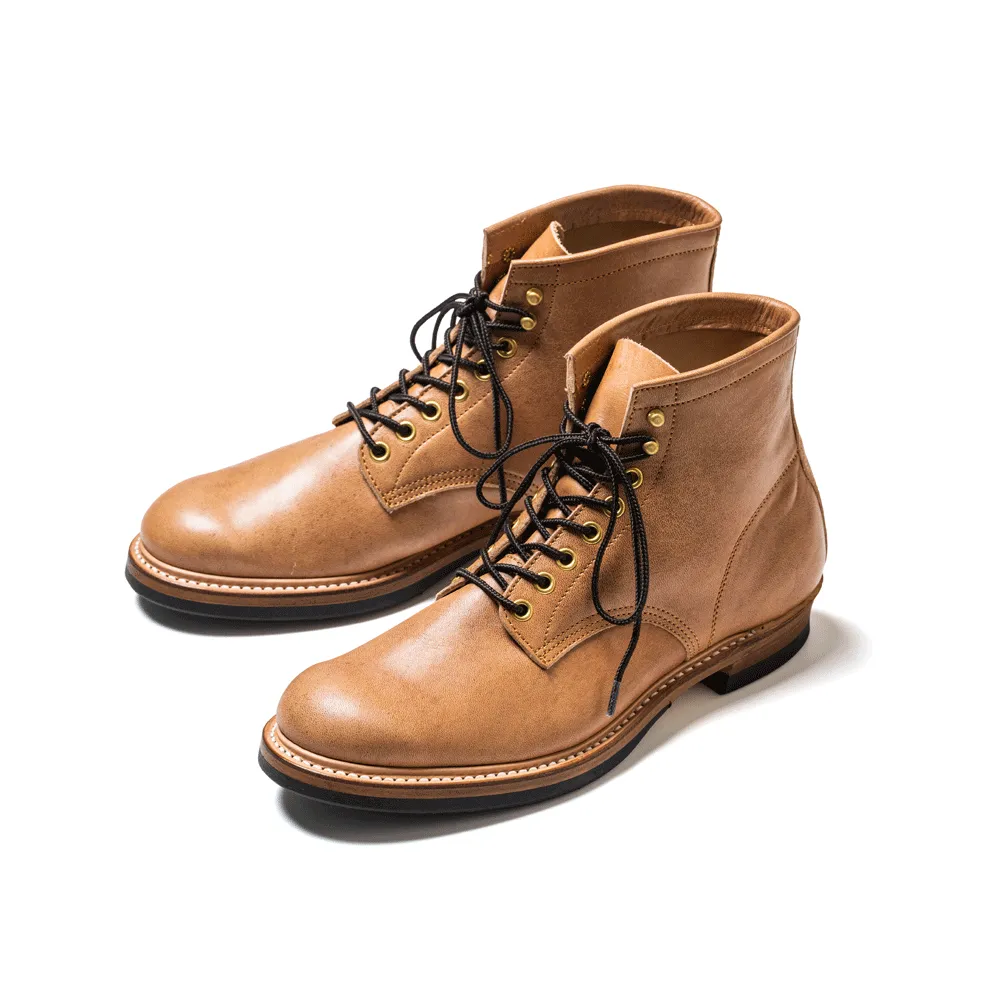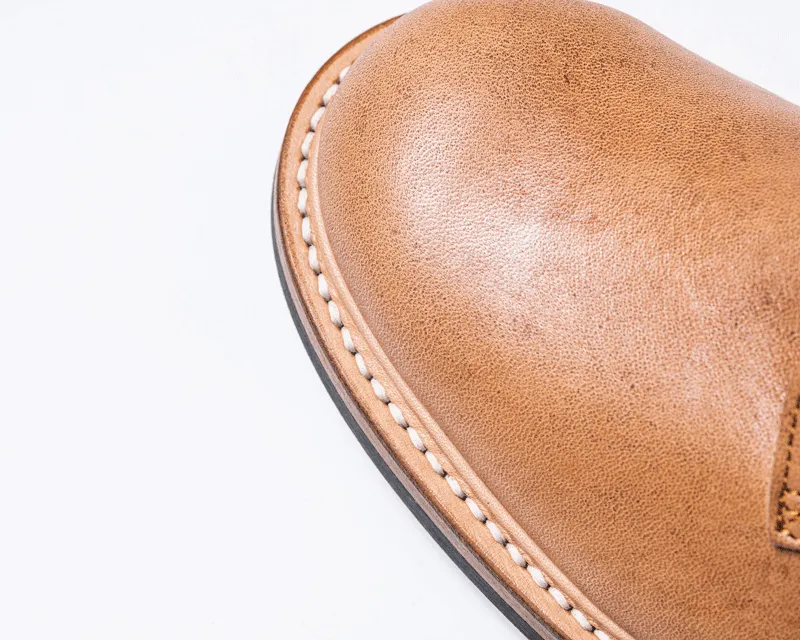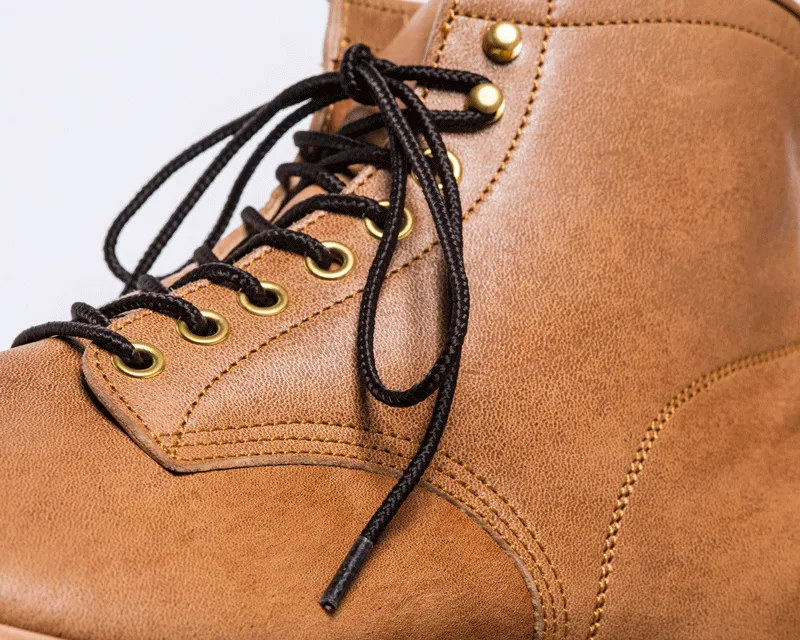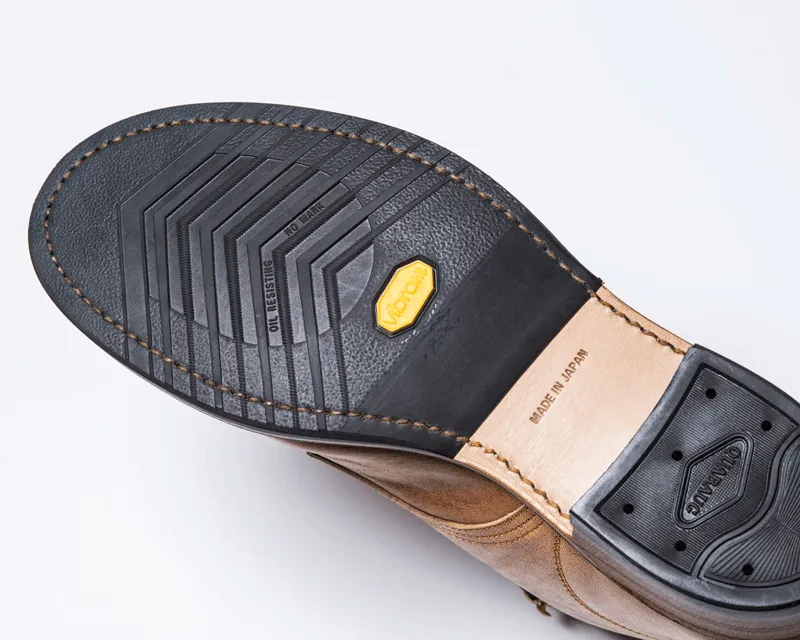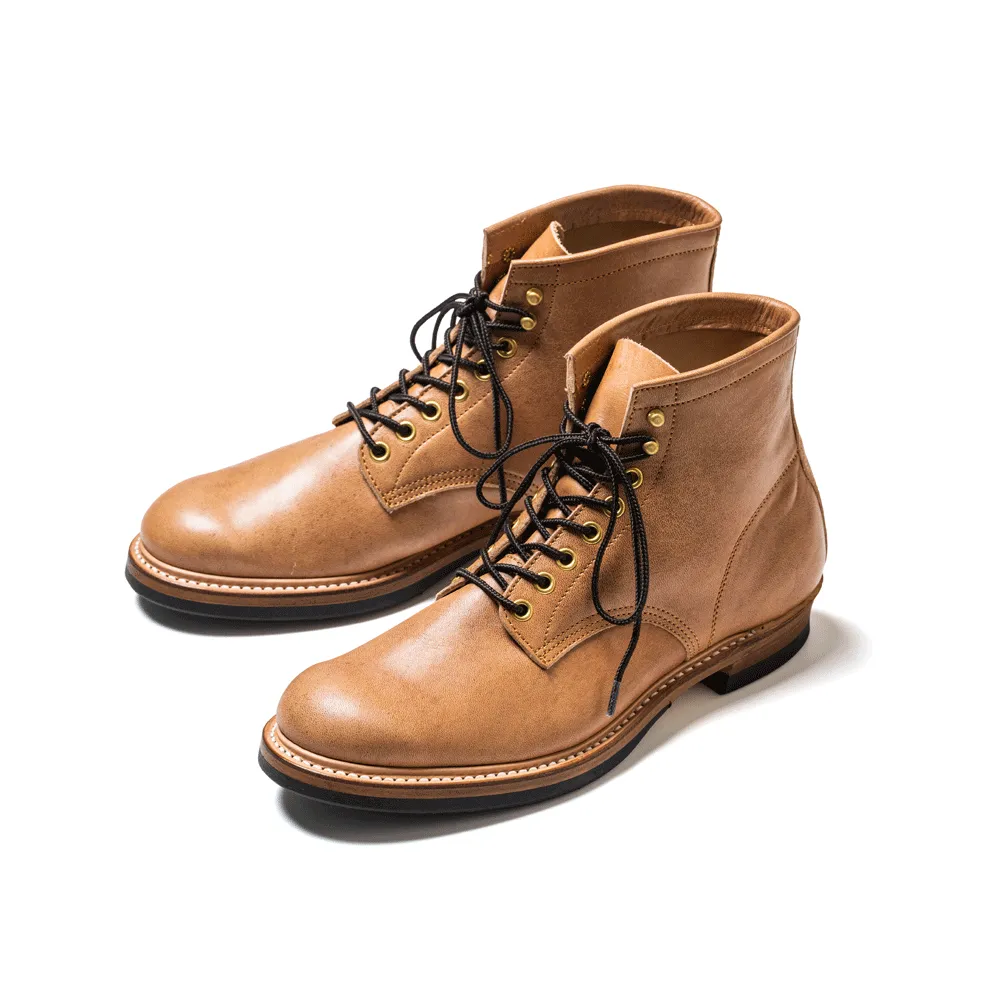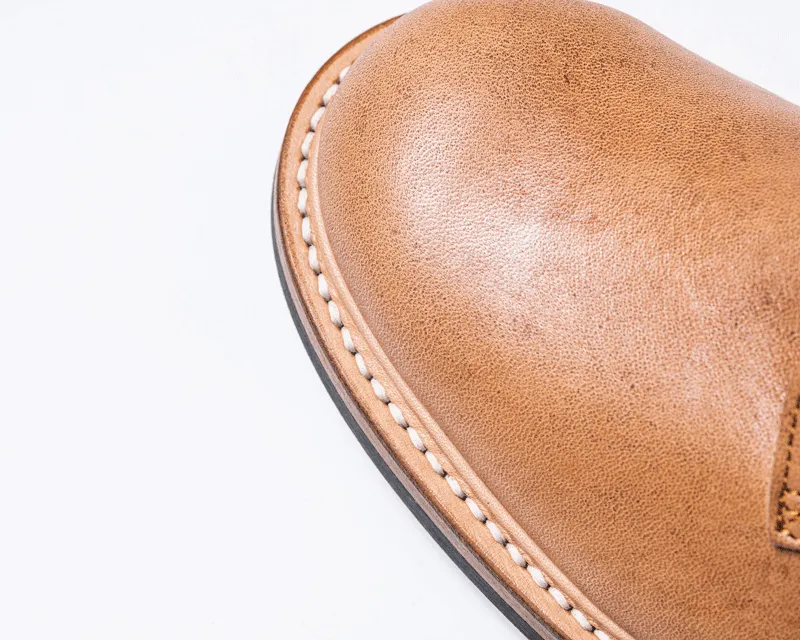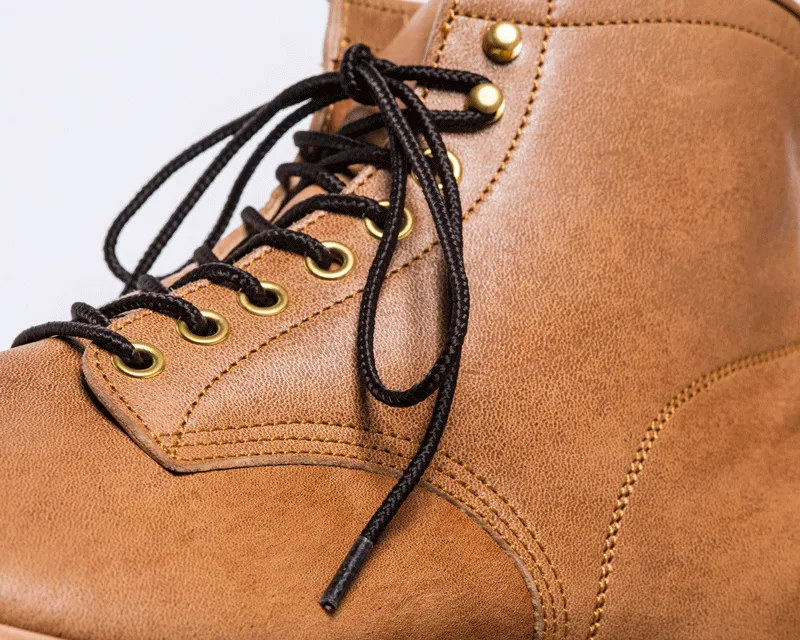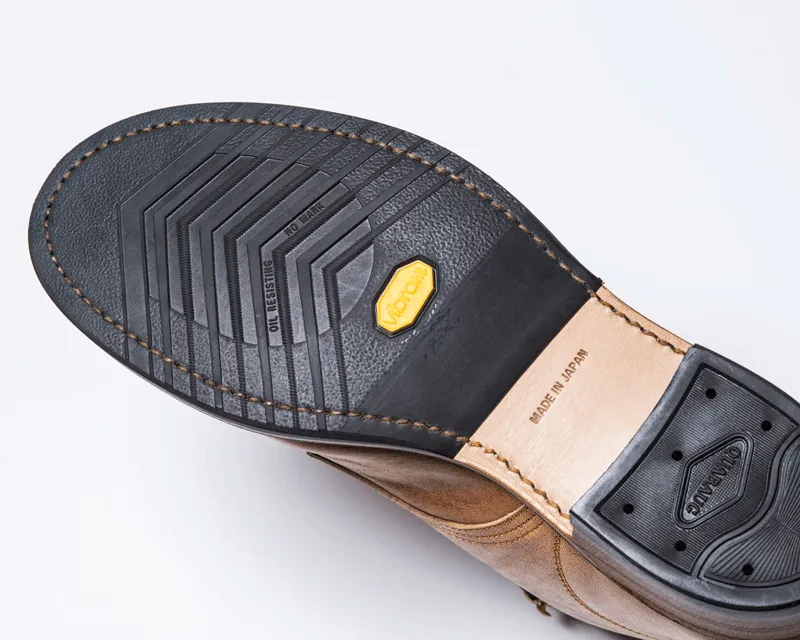 BOOTS
KAKISHIBU HORSE WORK BOOTS
NO
KS-02
MATERIAL
KAKISHIBU HORSE
COLOR
SIZE

7D
7.5D
8D
8.5D
9D
9.5D
10D
10.5D
11D
11.5D
12D

PRICE

¥84,700-

Prices include tax.

LINING
LEATHER LINING
These work boots are made of kakishibu horse dyed with persimmon tannin, which is extremely difficult to dye into leather.
The material easily gets sunburned by ultraviolet rays, so you can enjoy the aging process as you wear them.
It will surely be fun to grow them with a jacket made of the same material.