[ IB-153 ]INDIGO HORSE 30'S STYLE FRENCH CYCLE SHORT JACKET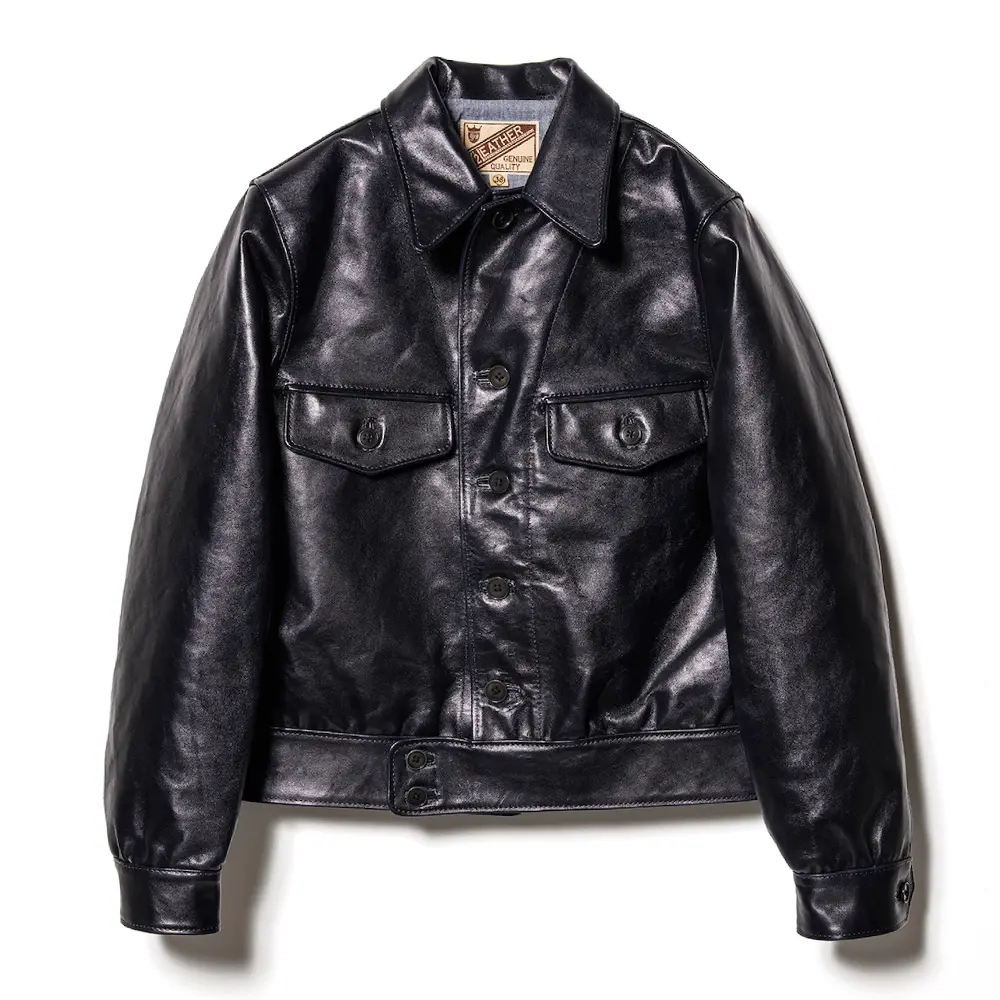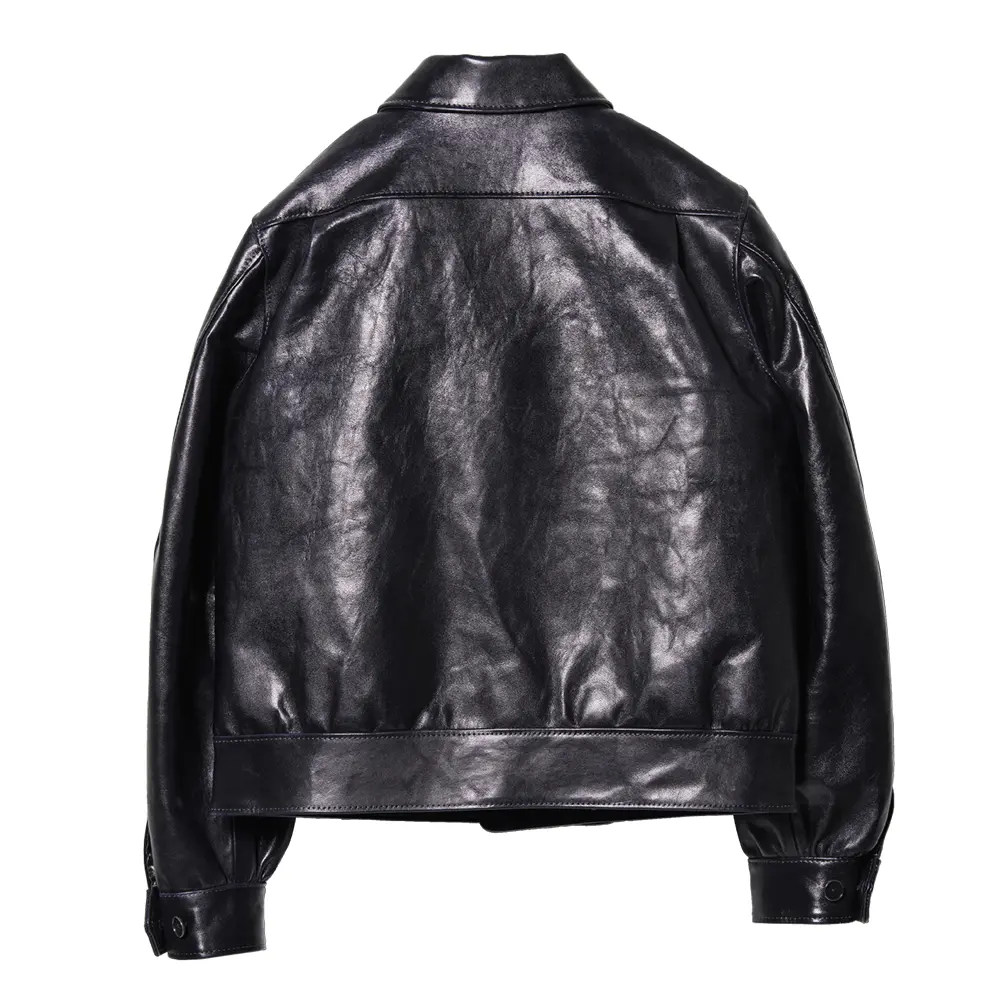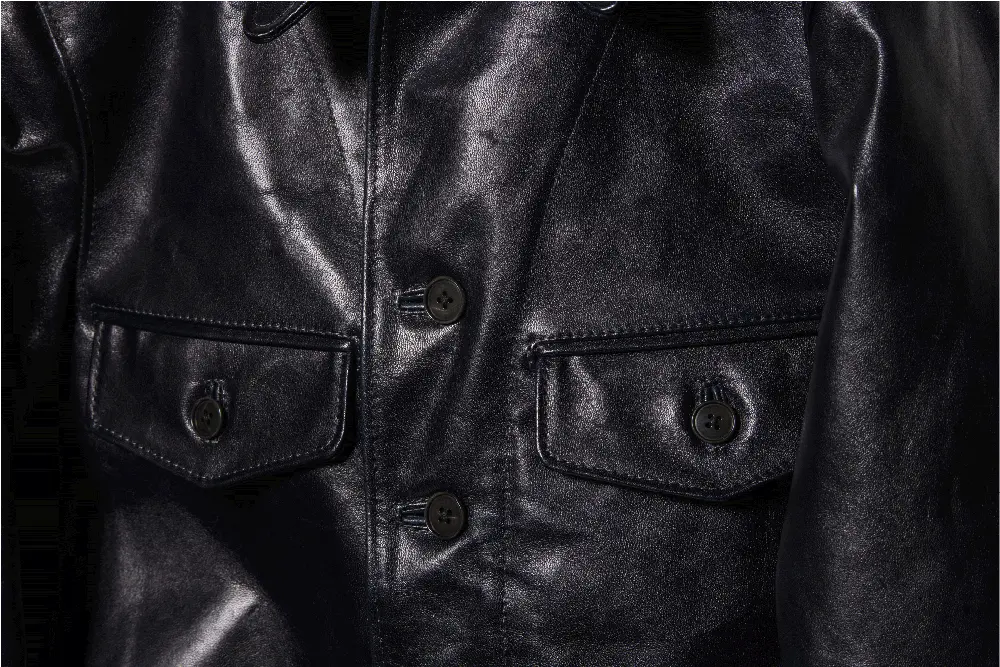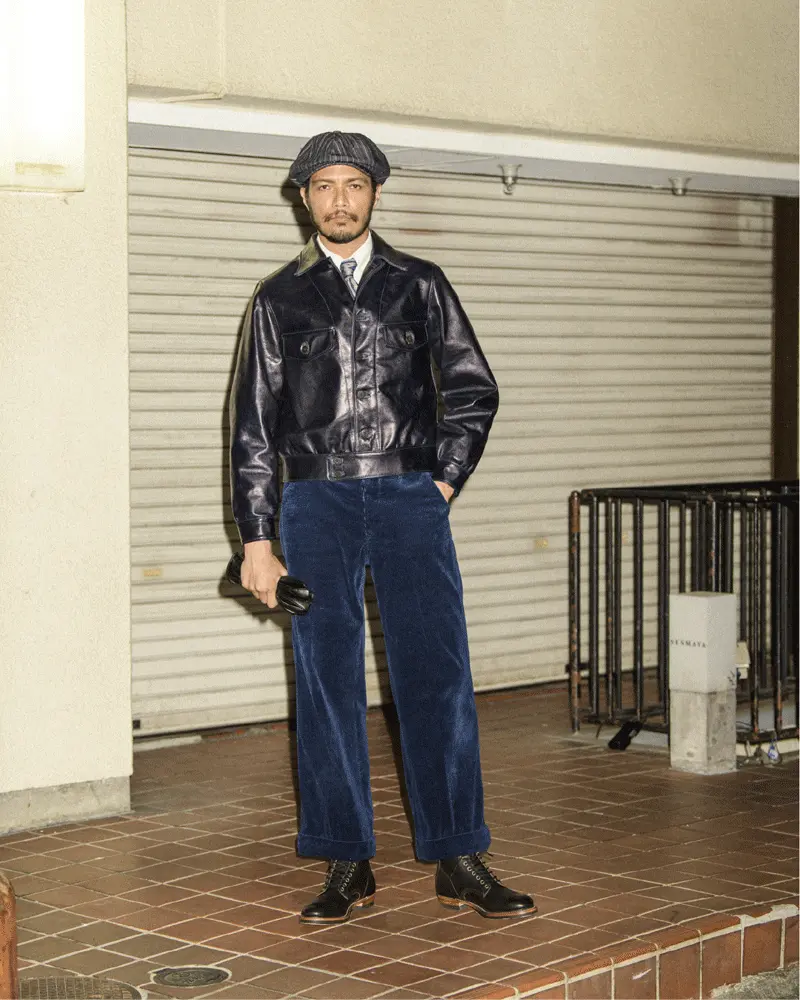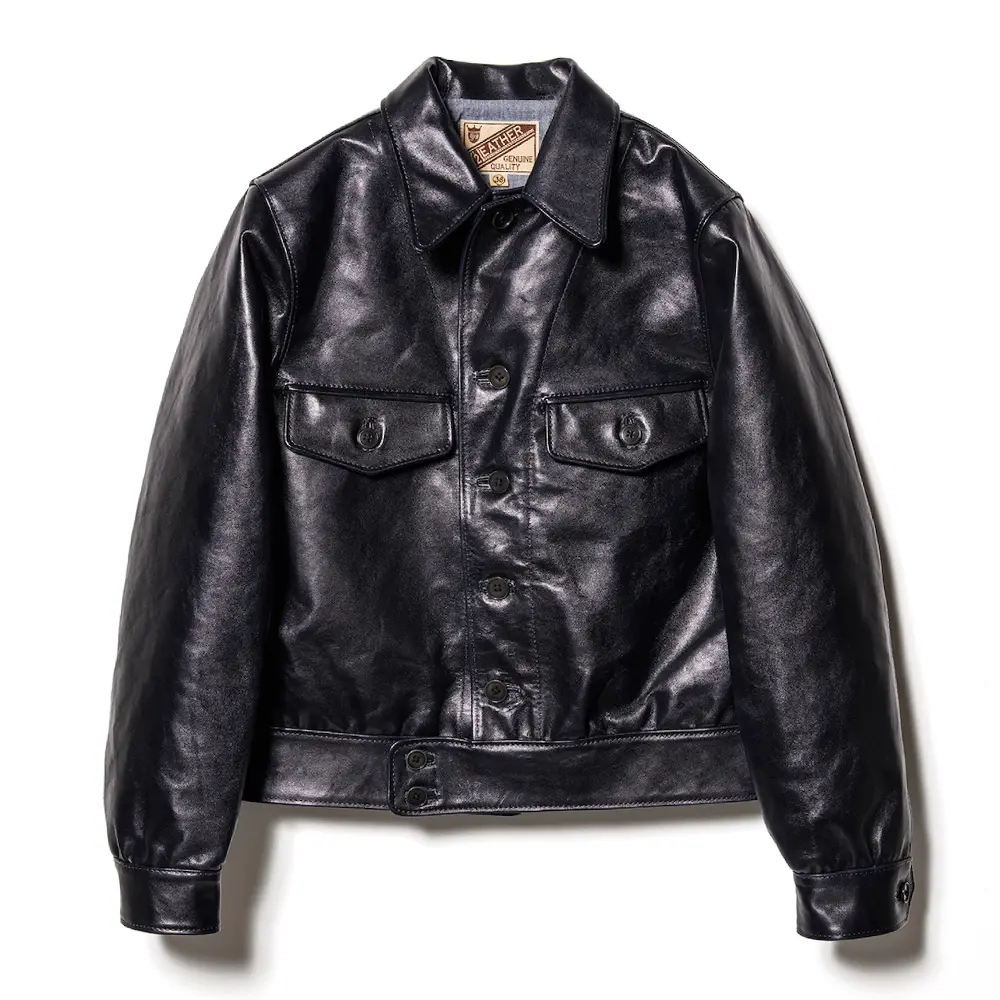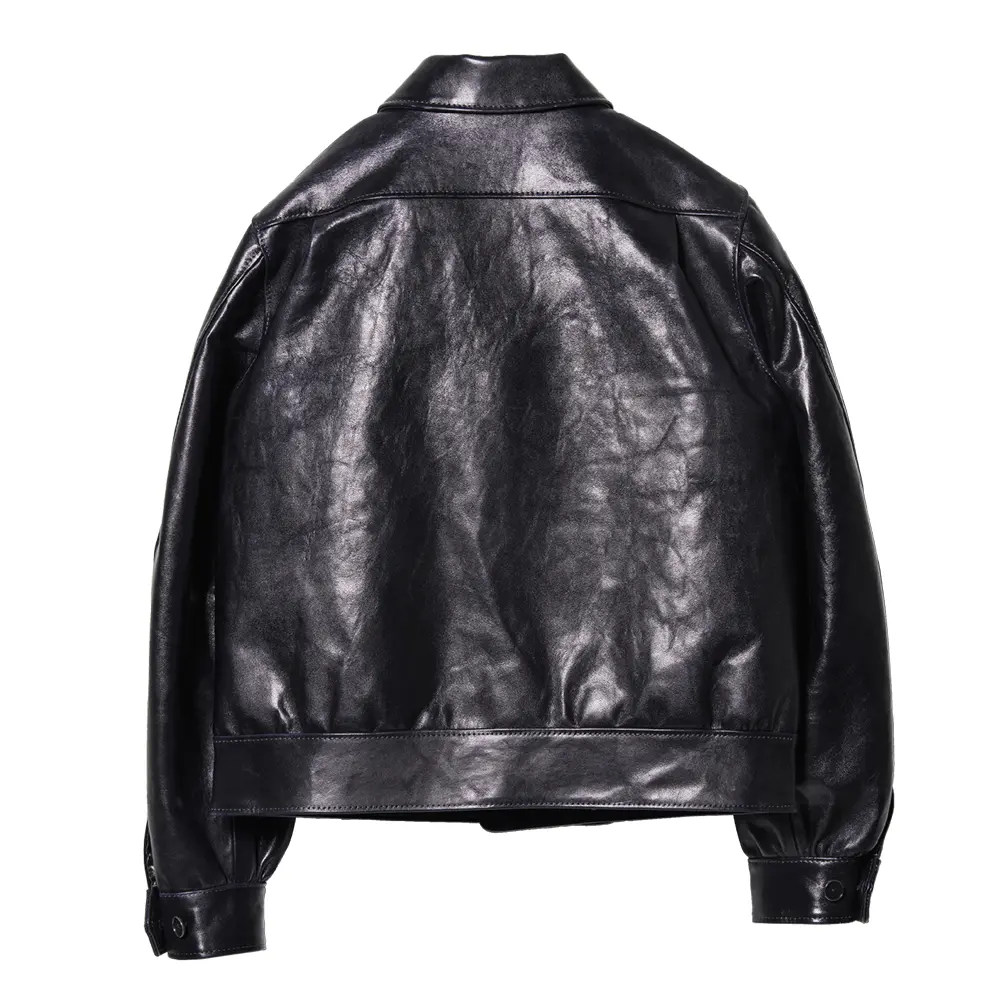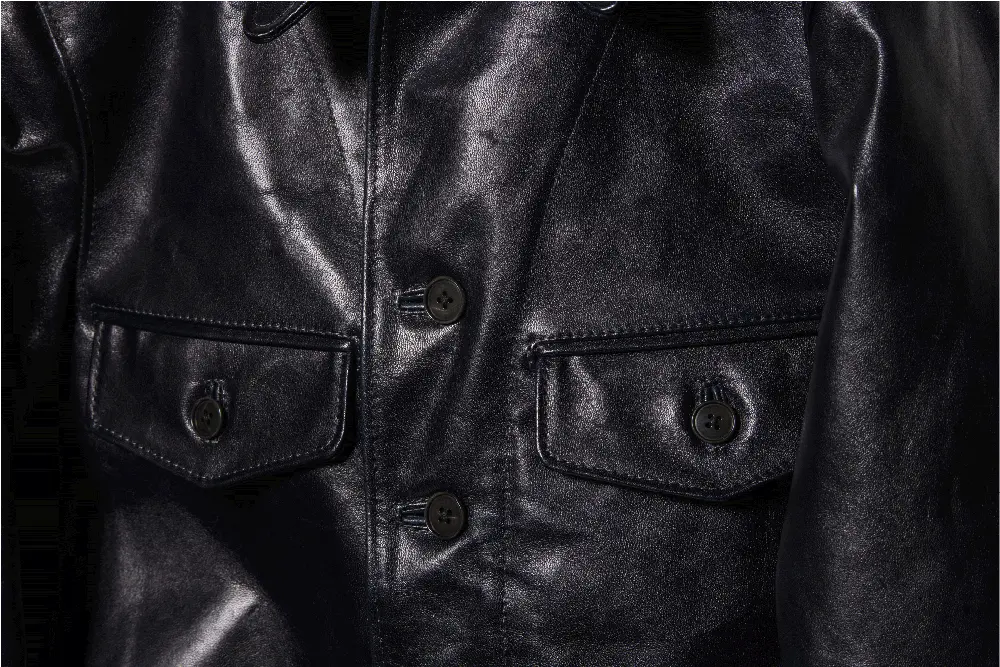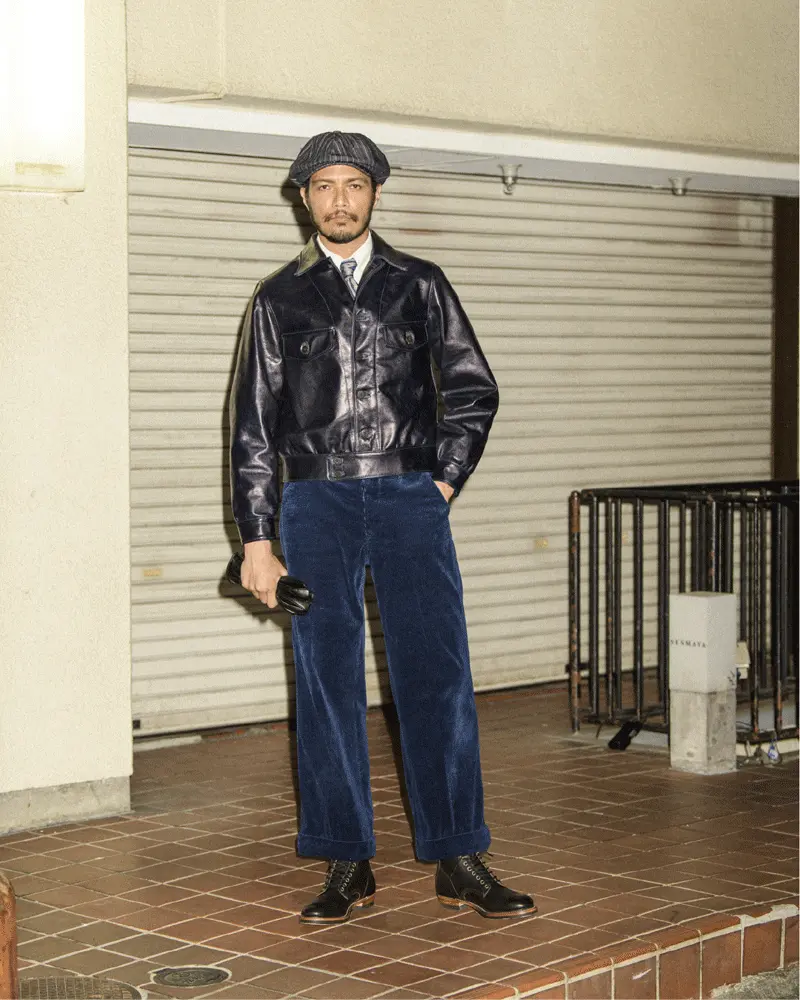 JACKET
INDIGO HORSE 30'S STYLE FRENCH CYCLE SHORT JACKET
NO
IB-153
MATERIAL
INDIGO HORSE
COLOR
SIZE
PRICE

¥162,800-

Prices include tax.

LINING

BODY:COTTON

SLEEVE:CUPRA
This dress is made of indigo hose, inspired by the cycle jackets that were popular in France in the 1930s.
This button-fastening type was designed mainly for civilian use, made of light materials such as cotton, and is uniquely expressed in indigo leather.
The overall look is navy gradation, which can be coordinated to create a rough yet elegant atmosphere.